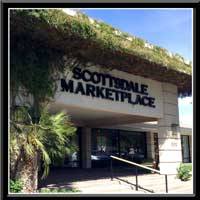 Scottsdale Marketplace is a multi-vendor shop where you will find antiques, home decor and accessories, garden, and gifts, located in the heart of Scottsdale. We are one of the largest marketplace venues in Scottsdale with over 38 individual shop owners. We represent the best dealers, finest shops, and most savvy collectors.
Our dealers are hand-selected, offering fine antiques, estate items, vintage, mid-century modern, home decor, collectibles, bespoke jewelry, unique gifts, and new treasures from around the world.
---
Connect with us to keep up-to-date on great new products, events, sales, and inspiration for your home!